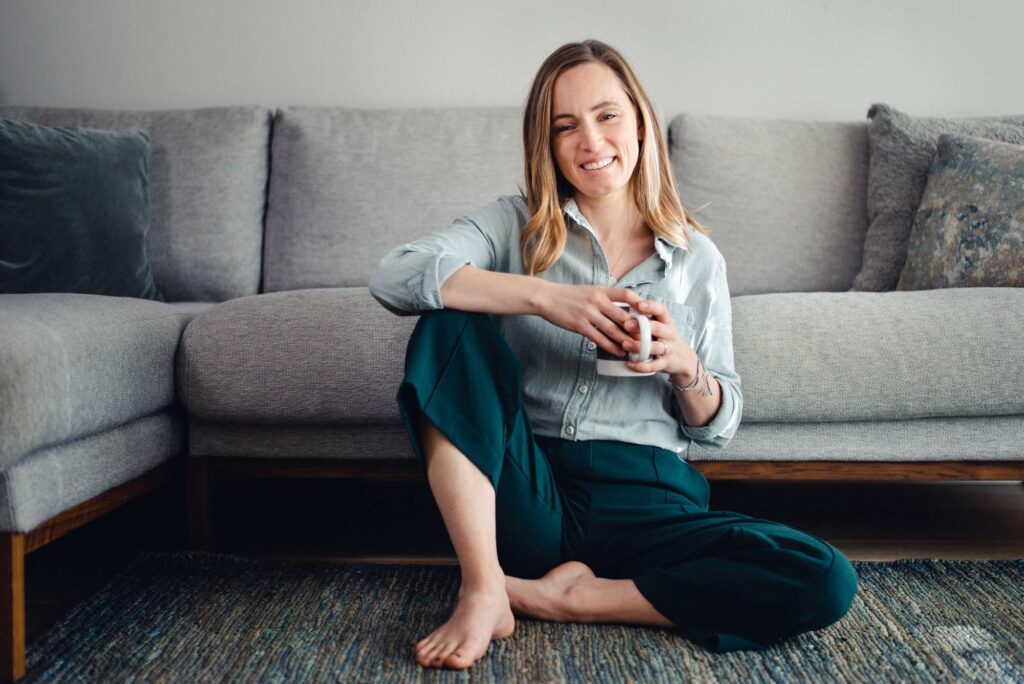 Through my one-to-one wellness coaching program I will guide and support you in making small lifestyle changes, so you can live a more intentional, balanced and vibrant life. I take a holistic approach to health, looking at the whole picture, not just what is on your plate. We will of course, discuss and make improvements to your diet, as food plays such a vital part of a healthy and vibrant life, but we will also touch on topics such as sleep, relationships, career, and more. I will hold you accountable to your goals and give you the support you need to reach them.
If you are tired of feeling stressed, overwhelmed, and like you are not living in alignment with who you want to be, then I invite you to join my Simply Well Program. We are all truly unique and therefore the content and length of your program will be personalised to suit your intentions and your goals for the future. I will hold you accountable and my intention will always be to keep things simple and achievable for you. Are you ready to embark on this journey? 
Coaching sessions will take place via online meeting room and can be in English or Norwegian.
I am currently offering the following options for 1:1 health & lifestyle coaching:
4-MONTH SIGNATURE PROGRAM
The Simply Well Program includes:
10 private coaching sessions (50 minutes) via online meeting room.


Useful handouts & resources.

Simple recipes that are quick & easy to prepare.

Email support between sessions. I will be your guide and support system between sessions for the entire program.
Your Investment: $300 per month ($1200 total) 
If you are not ready for a full program, I am available for a deep-dive session to get clear on what your goals and intentions are for your health and for your life. You will leave the call with tools to get you on track and motivated to reach your goals. 
Includes:
75-minute coaching session, online. 

Session notes and action points.
Your Investment: $140
If you are ready to explore your potential and a brand new way of living well, reach out to book your free 45 minute Connection Call. I'd love to hear more about you!