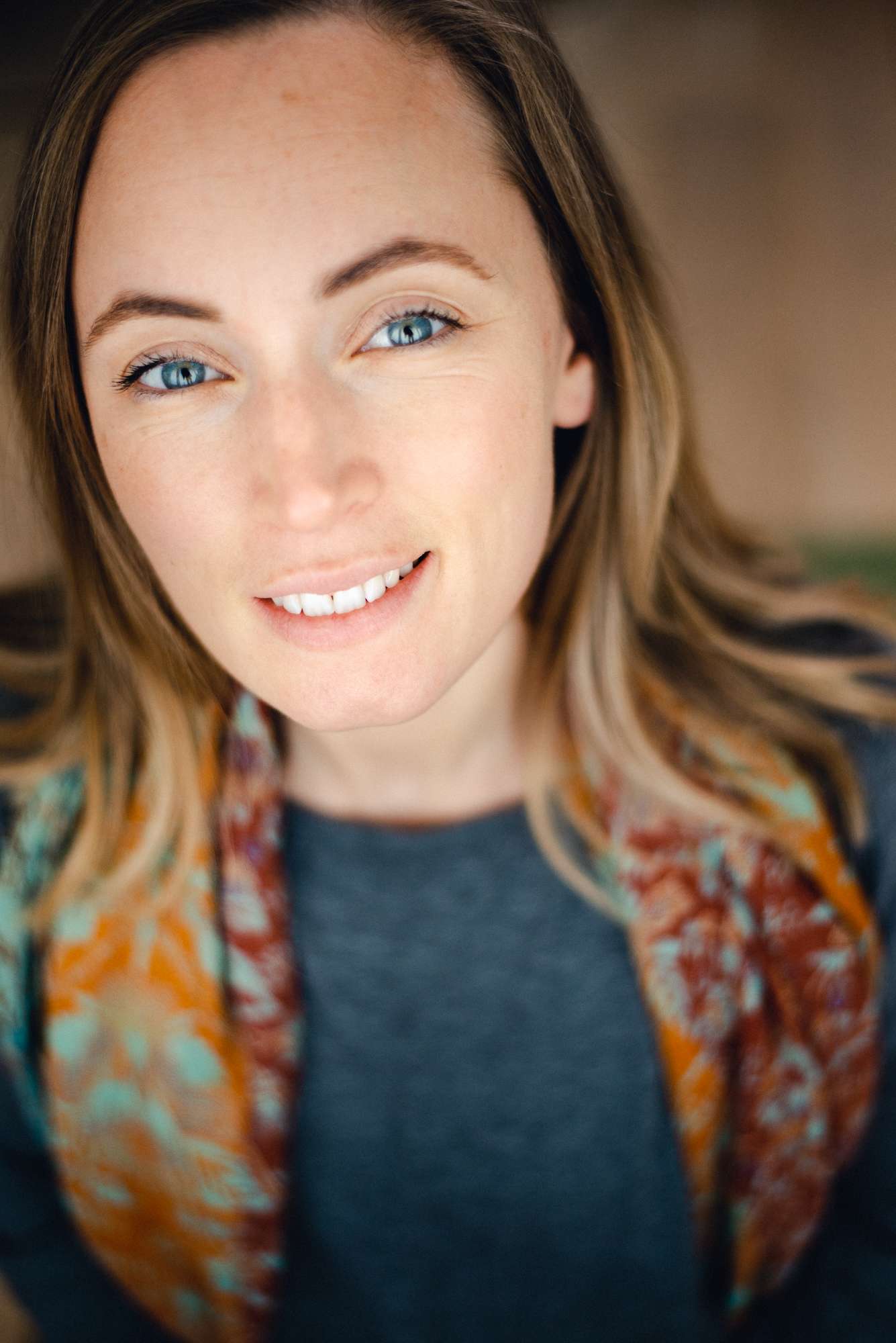 QUALIFICATIONS
---
Certified Holistic Health Coach | Institute of Integrative Nutrition

200-hour YTT, Yandara Yoga Institute
Liselle is a certified Holistic Health Coach from the Institute for Integrative Nutrition. She is dedicated to guiding individuals towards a consciously curated life of well-being. Liselle is also a qualified yoga teacher  in addition to having many years of experience in events and marketing. She is a lover of real whole foods, slow travel, deep conversations and living a simple, intentional life. 
As a self-confessed workaholic, stress has been a large part of my working life. Being busy meant success to me. Always seeking to do my best, to please others and work to perfectionistic standards. Then I became a mother and everything got turned upside down! I went from being able to control most things, to having no balance whatsoever. When starting back at work, I felt that I was never quite enough, always lacking, in all areas of my life.

Something had shifted within me and I felt drained and unhappy a lot of the time. As a way to make my days easier I started on a path of simplifying. It started with decluttering my closet and in many ways, led me to quitting my well-paid job and go traveling with my partner and son who was 18 months at the time. This was the ultimate declutter mission! Packing up our apartment and renting it out, getting rid of everything we did not need and living out of suitcases for 6 months. This family sabbatical allowed us to try out a slower pace of life and focus on what was important to us. Living without luxuries and with minimal items created space in our lives. This time was an eye opener to me, and ever since, I have worked towards creating a life that is in line with my values and my "why". It is a cliché I guess, but motherhood changed me and now I see that it has been the driver of my journey these past years. It was THE catalyst.

This journey led me to pursue my studies at the Institute for Integrative Nutrition, and finally complete the first 200 hrs of yoga teacher training. Studying nutrition, as well as yoga, has been on my bucket list for many years and over the past few years, my passion for healthy living through mind, body and spirit has only become stronger and more central in my life and I want to share all that I have learned (and am still learning) with others who wish to live a more energised, intuitive and aligned life.

My drive for working hard is still within me (it is what has led me to start my own business!), but I will always check in with my values, my "why", and ensure that I am living in accordance with them. Healthy living through food choices, movement, sleep and self-care (to name a few things) is vitally important to me. It is what fuels me to be in my most conscious and authentic state.